Al Brown&Co - Lemon & Fennel Infused Olive Oil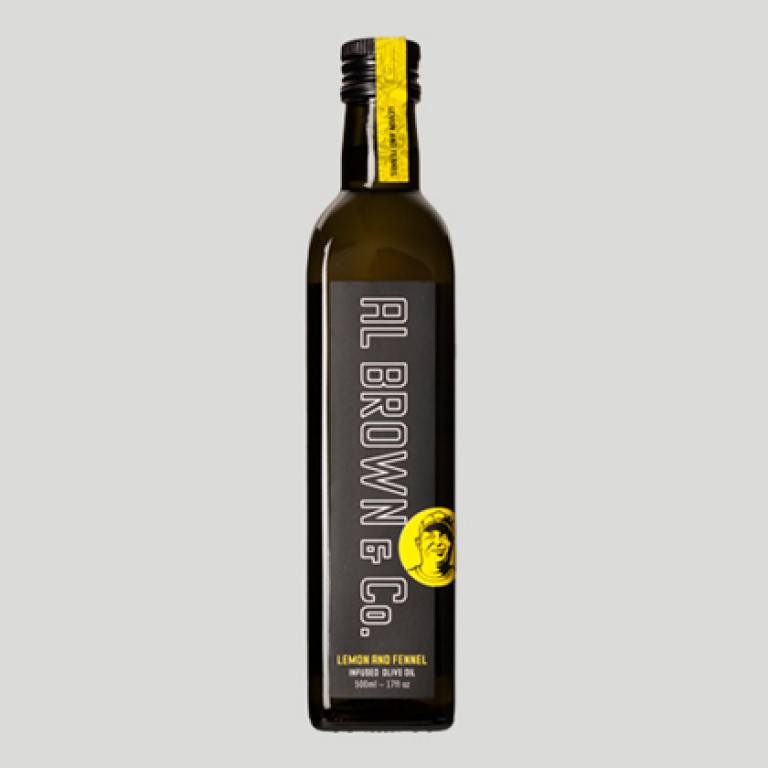 Lemon & Fennel is a versatile flavour combo that goes great poured over grilled vegetables, fresh salads and especially seafood. Using oils like this will take your cooking to the next level.
Available in 500ml.
Please visit The Village Press website to see stores that stock Al Brown & Co Olive Oil.
$28.00
---